When it comes to finding the perfect haircut for you, there are a lot of factors to consider for your Hair care, from the texture and thickness of your hair to the shape of your face.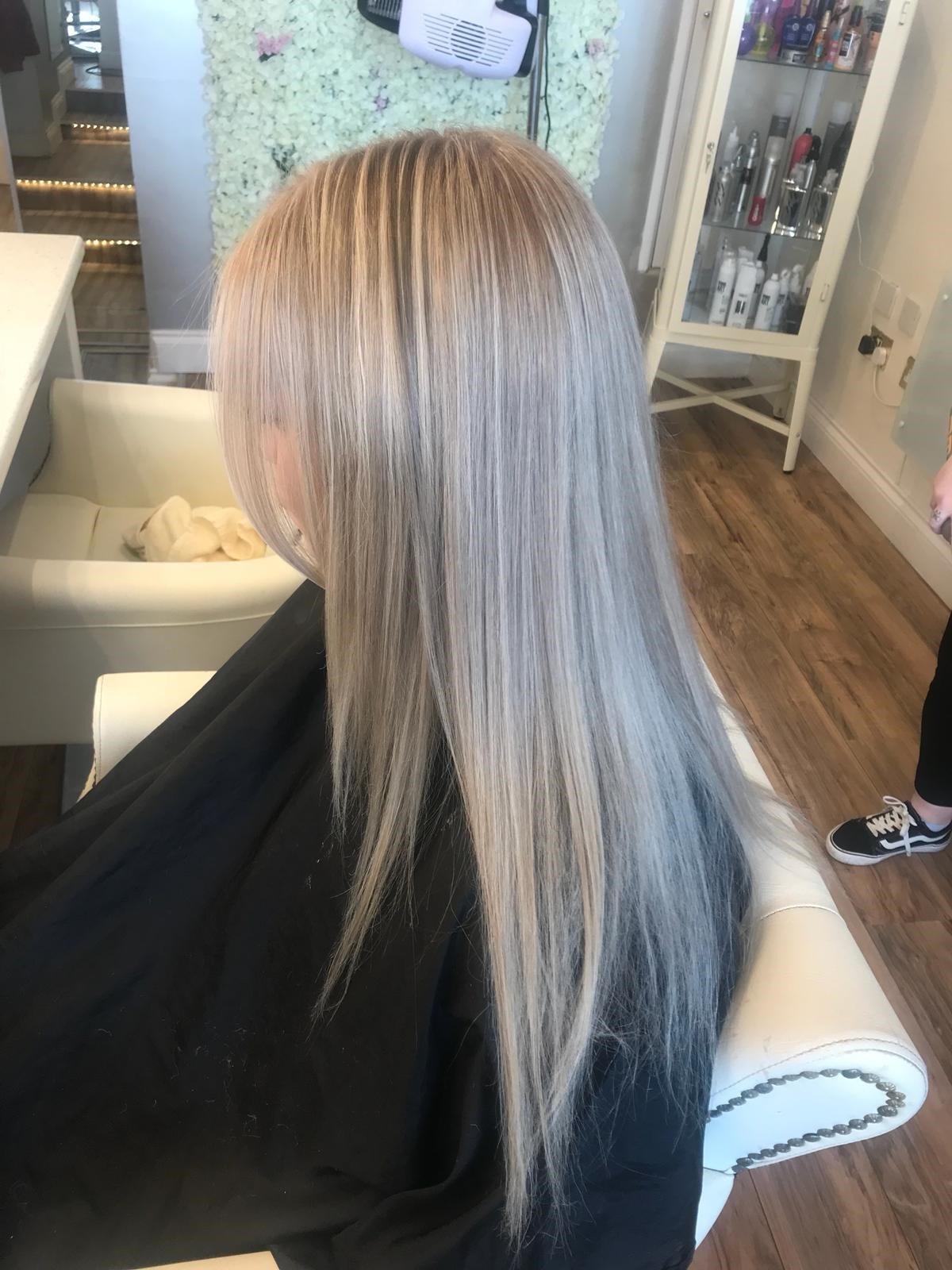 It can be hard to determine the shape of your face and what haircuts look good with it, so we wanted to put together a quick guide!
Oval Shaped Face
An oval face shape features a length that is longer than the width and a jawline that is only slightly narrower than the hairline. An oval face has no prominent points or angels.
This face shape works with a variety of different haircuts and styles since it is well-balanced and proportionate. While most hairstyles work for this face shape, some of the best looks for this shape include a blunt bob with face-framing pieces or a shoulder-length cut with some layers to add volume.
Heart-Shaped Face
Heart-shaped faces are ones that are wider at the hairline and temples and slowly taper to a narrow chin. If you have a heart-shaped face, your forehead may be a prominent feature and you likely have great cheekbones as well!
For this face shape, it is best to choose a haircut that either accentuates your tapered face or that balances it out. A lob, or long bob, that goes past your shoulders, a side-parted pixie cut, or a long cut with a deep side part can help to show off your best features.
Square Shaped Face
Square faces are wide and the forehead, cheekbones, and jawlines are almost the same width. A strong jawline is generally the prominent feature of this face shape.
For this face shape, blunt bangs or a short bob can accentuate your jawline. You can also go for some soft and wispy bangs that fall to the side, which can soften the look of your face shape.