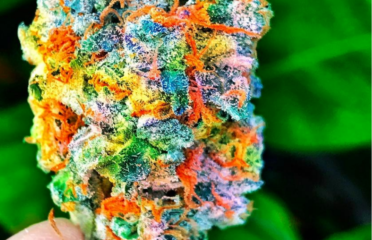 Weed delivery in D.C. is one of a kind in the US. In most states, there are licenses given for weed delivery, but not D.C. It's not even legal to buy or sell weed in D.C., but yet it's legal to possess up to 2 ounces of weed.
Anyone can "gift" weed to someone else, but who would just give you an ounce or two of weed? Nobody in their right mind, that's for sure. This brings us to the solution to the D.C. two-step in legal maneuvers.
Retail stores caught on and started offering weed as a gift when you purchase their products and services. From artwork to legal advice, you can purchase something and they will automatically gift you some weed.
The more expensive the product or service, the more weed they gift to you.
So what do D.C. weed delivery services have to do with gifting? They are mostly operated by the gifting stores, and here's what you need to know before calling a weed delivery service or gifting store in D.C.
Never ask about the weed, only ask about the products you are intent on purchasing. As long as you don't put them at risk of legal jeopardy, they will take care of you. Let them lead the conversation and everything will work out fine.
If you ask about weed instead of the products, you will be cut off instantly.
Here's another brilliant way for tourists to make life very simple and safe from the legal issues involved. Find a weed-friendly hotel.
Most of these hotels gift you weed just for staying with them while on vacation in D.C. Make no mistake, these hotels are not ratholes, but nicer hotels with more discerning cannabis connoisseurs.
Here's a pretty good list of services to call for weed delivery in D.C. by Urban Aroma that will help you get started on your quest for weed while you're in D.C.